About Alexandra Anca
Alexandra Anca has operated a successful nutrition consulting practice since 2003. She specializes in the nutritional treatment of digestive disorders and food allergies with a special emphasis on Celiac Disease.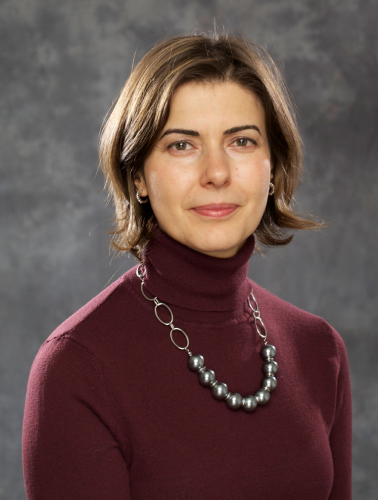 Alexandra makes it her utmost priority to ensure patients achieve the results they want and feel better. Her expertise lies in helping individuals manage multiple concurrent medical conditions through diet and lifestyle. Alexandra has training on the low-FODMAP diet through Monash University, Australia. She holds a certificate in Microbiome studies from the University of Colorado Boulder and is a SIBO-approved practitioner.

Alexandra is the author of the Guide to the Acceptability of Foods and Food Ingredients in the Gluten-free Diet (2014), Complete Gluten-free Diet and Nutrition Guide (2010) and The Total Food Allergy Health and Diet Guide (2012). These books have received rave reviews and have been translated to French and Italian making them available on international markets. She has been published in numerous medical journals such as, the Canadian Medical Association Journal, Canadian Family Physician and the Journal of the Canadian Dental Association. She has been featured on multiple media outlets such as Globe and Mail, CBC and National Post, Chatelaine and many others.
Alexandra was Scientific Advisor to the Professional Advisory Council of the Canadian Celiac Association for 11 years and is past Chair of the Consulting Dietitians Network at Dietitians of Canada. She holds a Masters of Health Science degree specializing in Community Nutrition and an Honours Bachelor of Science in Nutritional Sciences from University of Toronto. She completed post-graduate clinical experience at the Toronto Western Hospital and Centre Médico-Social Communautaire.